Kevin Tarlow, PhD
---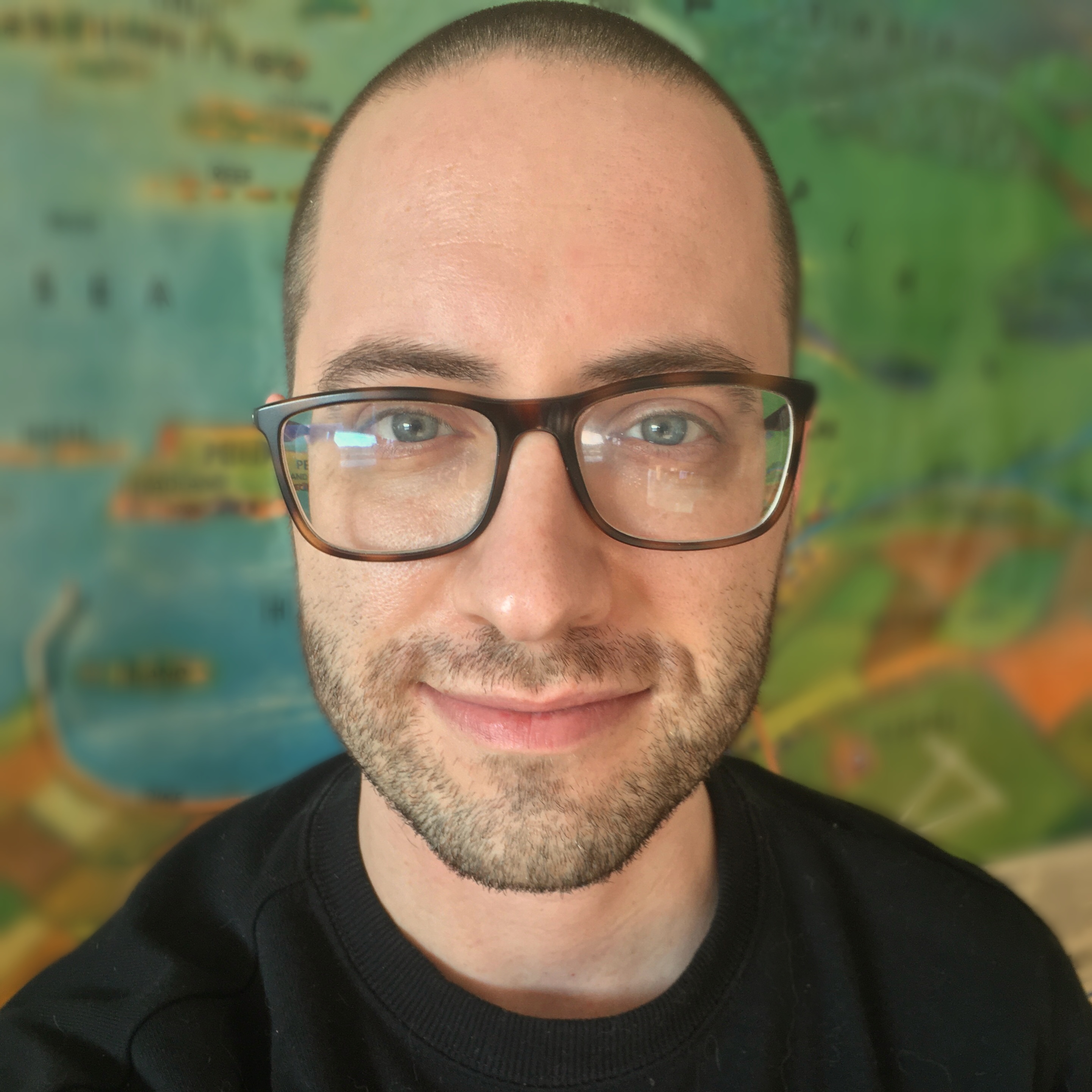 Dr. Kevin Tarlow is an Assistant Professor of Psychology at Hampton University in Hampton, Virginia.
Dr. Tarlow studies telebehavioral health care, trauma, and mental health disparities. He has also developed statistical methods for single-case research in education and psychology.
His experience serving uninsured patients in areas with mental health care shortages led Dr. Tarlow to create lowcosthelp.com, a national directory of affordable counseling services.
Dr. Tarlow received his Bachelor of Science in psychology from Texas A&M University, Master of Arts and Master of Education in counseling from Columbia University, and doctorate in counseling psychology from Texas A&M University. He also completed a postdoctoral fellowship in telebehavioral health care at the Texas A&M School of Public Health.
Email: kevin.tarlow@hamptonu.edu
---
© 2020 Kevin Tarlow