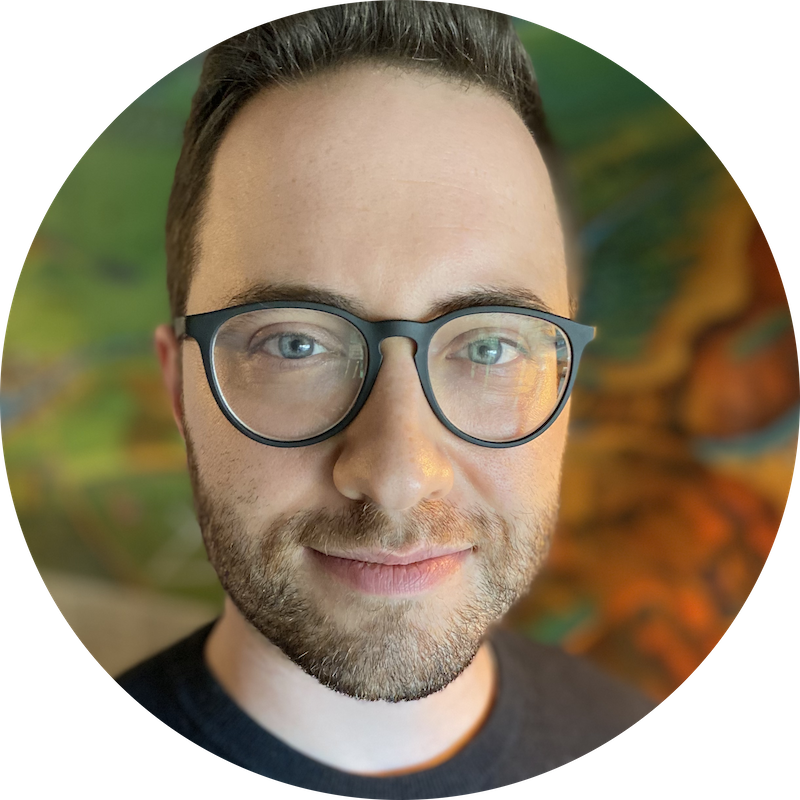 Kevin Tarlow, PhD
Dr. Kevin Tarlow is a Licensed Clinical Psychologist and Assistant Professor of Psychology at Hampton University. He has a private practice in Richmond, Virginia.
Dr. Tarlow studies telebehavioral health care, suicide, and masculinity. He has also developed single-case research methods for educational and psychological research. His experience serving uninsured patients in areas with mental health care shortages led Dr. Tarlow to create lowcosthelp.com, a national directory of affordable counseling services.
Dr. Tarlow received his Bachelor of Science in psychology from Texas A&M University, Master of Arts and Master of Education in counseling from Columbia University, and doctorate in counseling psychology from Texas A&M University. He also completed a postdoctoral fellowship in telebehavioral health care at the Texas A&M School of Public Health.
In Fall 2021, Dr. Tarlow will join the faculty of the Clinical-Community Psychology Ph.D. program at the University of Alaska Anchorage.
© 2021 Kevin Tarlow