Kevin Tarlow, PhD
Counseling Psychologist
---
About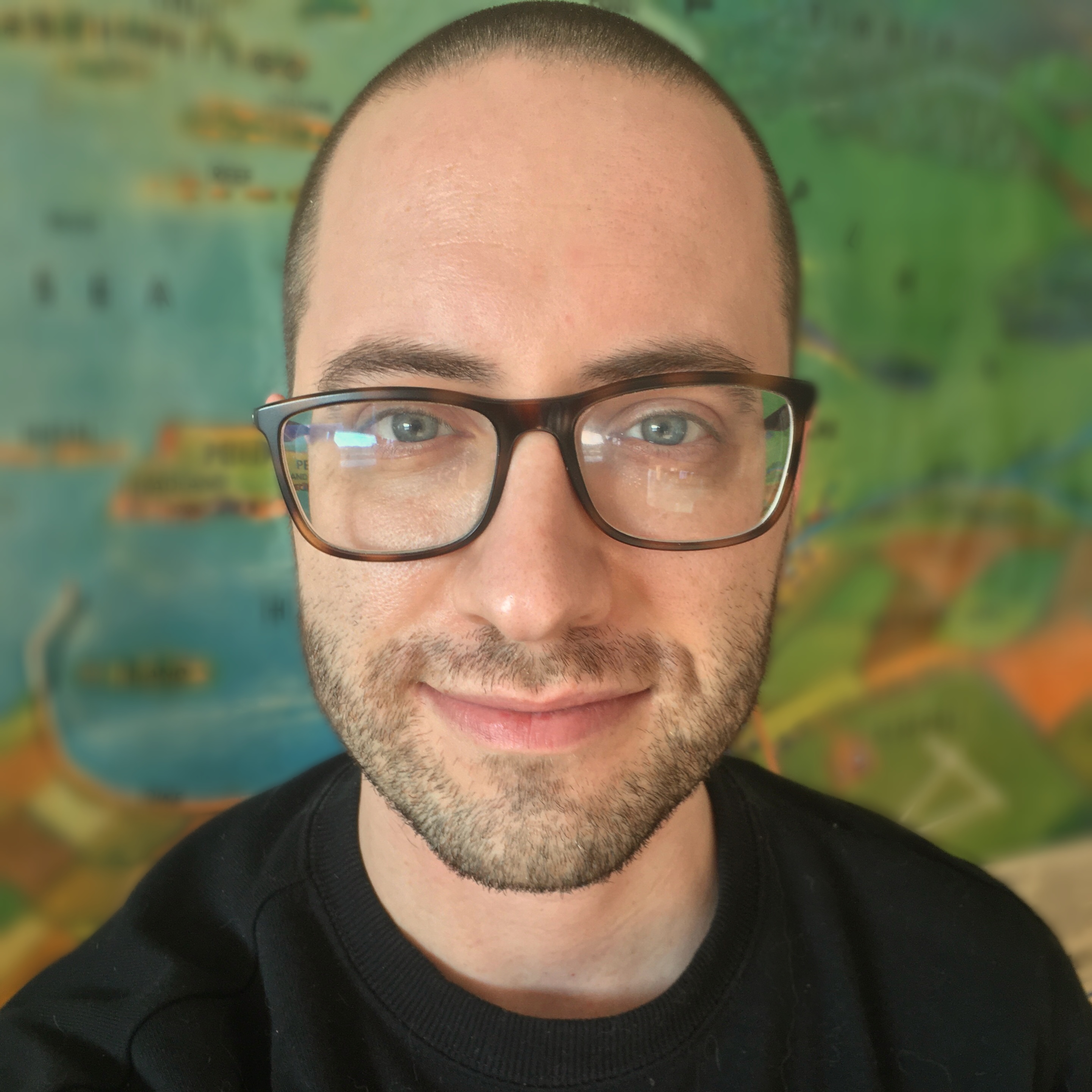 Dr. Kevin Tarlow is an Assistant Professor of Psychology at Hampton University in Hampton, Virginia. Dr. Tarlow earned a B.S. in Psychology from Texas A&M University, an M.A. and Ed.M. in Counseling from Teachers College, Columbia University, and a Ph.D. in Counseling Psychology from Texas A&M University.
Dr. Tarlow studies psychotherapy, trauma, telepsychology, and mental health disparities. In his past clinical work, Dr. Tarlow used technology to deliver mental health care services to historically underserved communities in Texas. He is also focused on developing new single-case research methods for clinical scientists and student researchers.
Dr. Tarlow is the creator and editor of lowcosthelp.com, a directory of affordable counseling services in the United States.
---
Contact
---
© 2016–2019 Kevin Tarlow